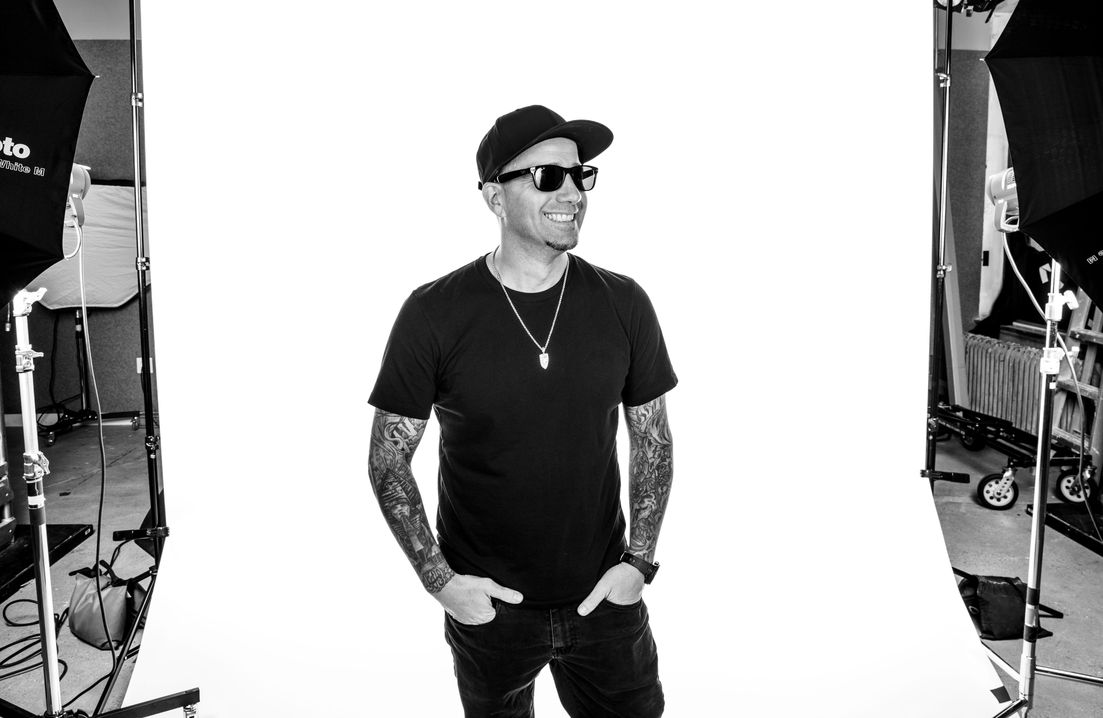 ABOUT
NYC Celebrity Photographer
Gino has photographed hundreds of celebrities across music, film and television. His work has been showcased on many platforms over the years.
Lead Photographer for Verizon Media 2017-Present
Lead Photographer for BUILD Series 2014-2017,
Senior Photographer for AOL Music team 2009-2013.
Lead Guitar Player in DRAGPIPE
Gino started and played guitar in a rock band called DRAGPIPE . Toured the world with bands like Filter, Sevendust and Korn. The band released an album called "Music for the last day of your life" and video for the hit "Simple Minded". Dragpipe was signed to Interscope Records/ Universal Music Group 1999-2003.
LIFE
Born in Hoboken, NJ and raised in the New York Metropolitan area. Gino grew up skateboarding around Manhattan, playing guitar in bands at legendary venue CBGB's and taking pictures along the way. He currently live in Union City, NJ with his wife Tanya and two kids, Gigi and Alex.
*AWARDS
2017 Union City Artist Award : Excellence in Photography
*CLIENTS
Oath, Aol, Tumblr, Makers, Yahoo Sports, Yahoo, Ryot, Build, Verizon, Rolling Stone, Loudwire, NoiseCreep, Boombox, Spinner, Musiz Magazine, Inked Magazine, Guitar Player to name a few.